Argüelles Spanish Language School in Madrid
Need to learn Spanish fast? Our Spanish Language School in Madrid has everything you need to learn real Spanish while abroad in Spain. Our school is fine-tuned to meet the needs and expectations of students of the Spanish language. Each of our classes is taught by at least two different professional, native Spanish teachers to alternate between two voices. We eschew old-fashioned teaching methods in favour of the modern Communicative Approach. Rather than rote-learning abstract grammar, you will acquire the language by engaging in contextualised, real-world conversations under the guidance of your teacher.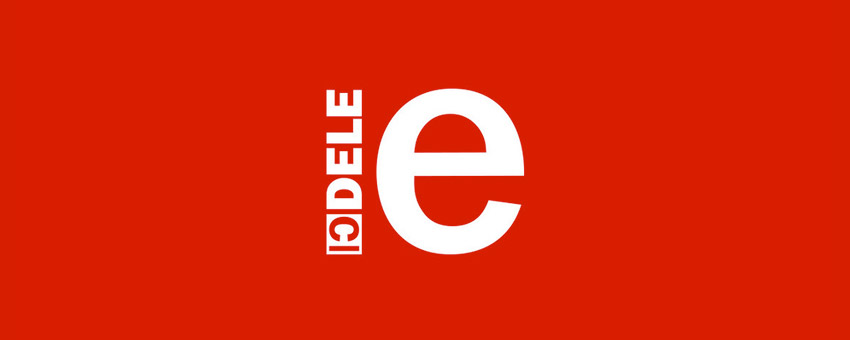 Whether you're a total beginner or already have a pretty good Spanish level, with just a few weeks in our intensive Spanish courses you'll notice a significant improvement in your Spanish speaking skills. We offer courses adapted to all levels and many special courses for students looking to do something special with their Spanish, like use it to boost their career or to get the DELE certification for their level. Take advantage of your stay in Madrid to learn Spanish at our Spanish Language School.
Conveniently located in central Madrid, our school is a cinch to get to whether by public transport or on foot. On top of all that, we offer special housing options to our students who need to find a place to stay while studying Spanish abroad. That's another thing off your mind, so you can just relax and enjoy all that Madrid has to offer!
Test your Spanish mettle in the Spanish Level Test Challenge to find out your level of Spanish and share and compare your results with your friends!